Limestone Free Range Farms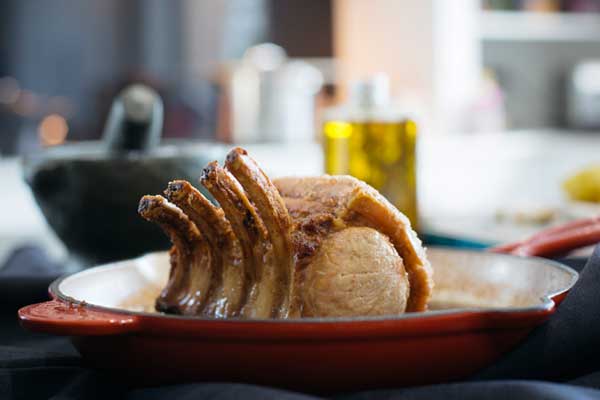 OUR STORY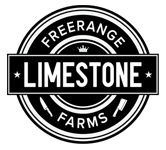 What started as a paddock to plate enterprise on our home farm in Kyabram, evolved to introduce other family farmers who are equally as passionate about ethical and sustainable farming and food.
By collaboration we can consistently supply the best free-range pork to our customers and ensure sustainability for all our families and their businesses. Pretty cool huh!
A typical week looks like this… The pigs are loaded & transported Monday evening then watered & rested overnight and processed by 5am Tuesday. Ross is our ever-reliable livestock carrier and takes the best care of the pigs during transport. Matt is our wonderful refrigerated carrier who picks up from the abattoir and delivers to our own butchering facility in Lilydale in the early hours of Wednesday morning. Neil and the team process in accordance with my weekly cut list and vacuum pack all the pork and label. The stock is then delivered and loaded into our display trailers at the Depot in Sunshine ready for the weekends farmers markets.
To have complete transparent traceability of our pigs from the paddocks right through to the consumer is something we are all very proud to be a part of and it ensures the freshest product to you every single week.
My busy little office is at home which allows me flexibility with my three kids and all our sport and activities. You will also find me at two of our markets, WeFo on the 2nd Saturday and Spotswood on the 4th Saturday. Our team of awesome foodies cover the rest.
Cheers
Claire
---
---