Limestone Pork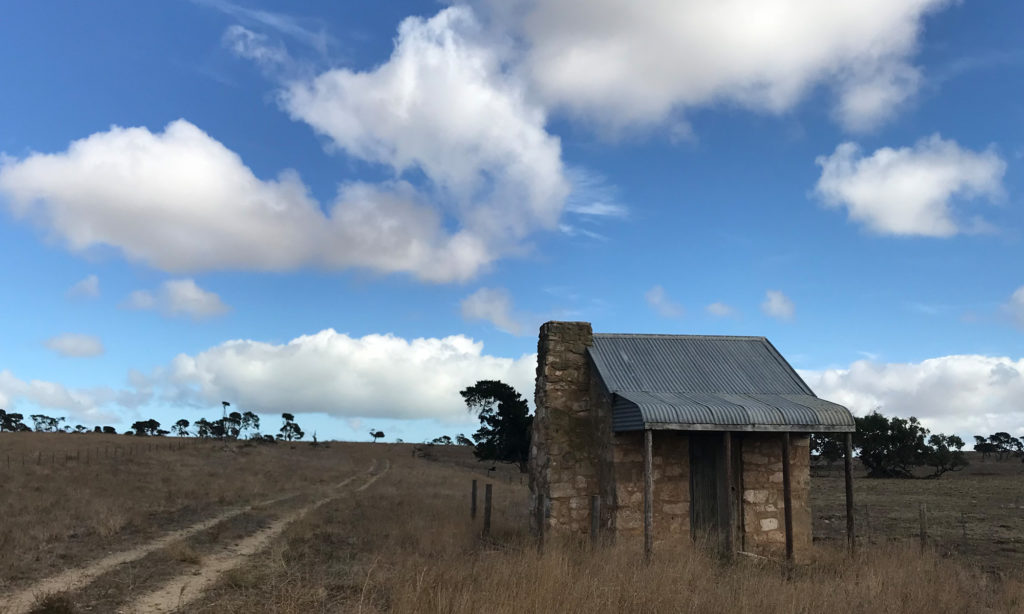 Armed with great optimism and little knowledge, our journey with free Range pigs began in 2011.
We soon learned that the land was the key to healthy, happy productive animals and set about creating an environment where they could live a stress-free and comfortable life. We never lost sight of the fact that we were growing quality food for people who care about what they eat and where it comes from.  Our Ethicality raised heritage breeds are predominantly Large White, Duroc, Landrace, with Berkshire making up the balance.
They are all outdoor breeds which allow us to farm sustainably and professionally to deliver the quality and taste our customers demand.
For all Wholesale Pork enquiries please contact Glenn at Limestone Pork on 0428 302 306.
---